OUR STORY
STAY WILD, RAW, READY!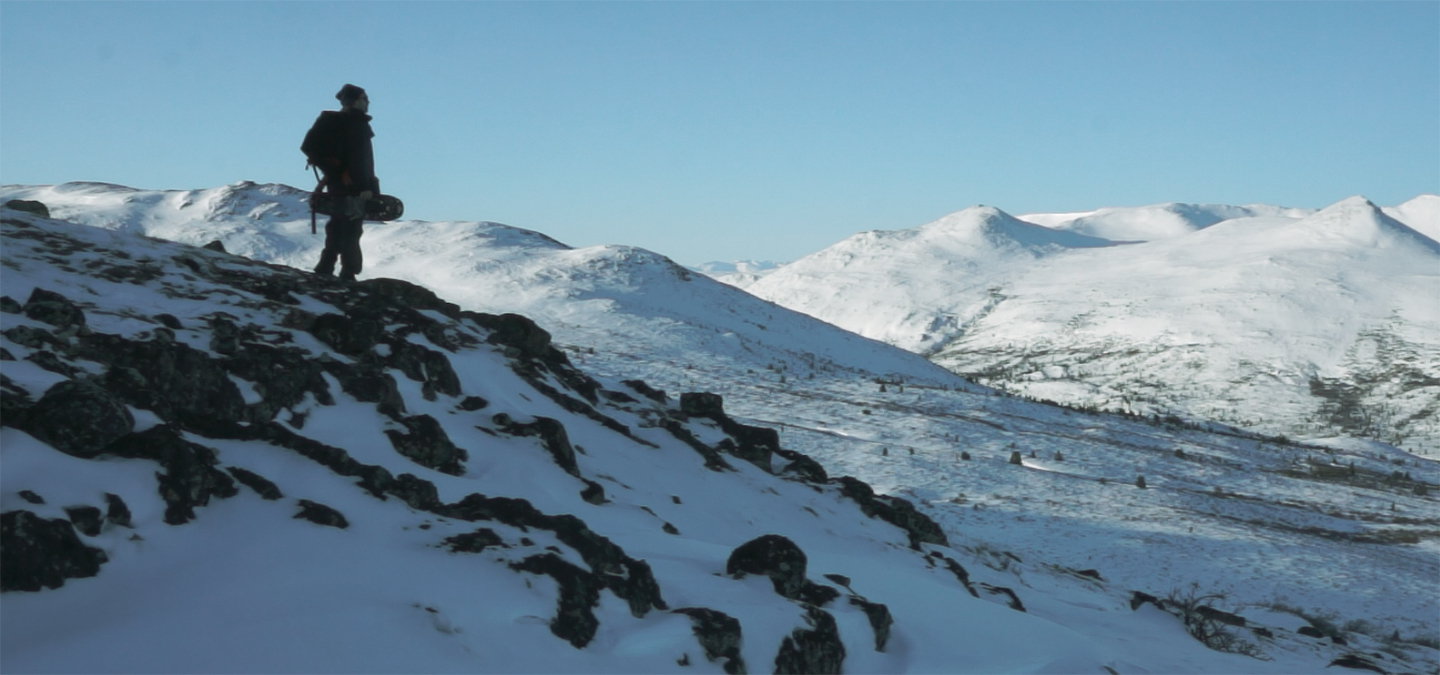 Cook'n'Escape was conceived in the Yukon Territory, in Canada. During years of backpacking, bushcraft and canoeing, Damien Tremblay was customizing outdoor gear for his own needs, until he kick-started our brand with a clear vision.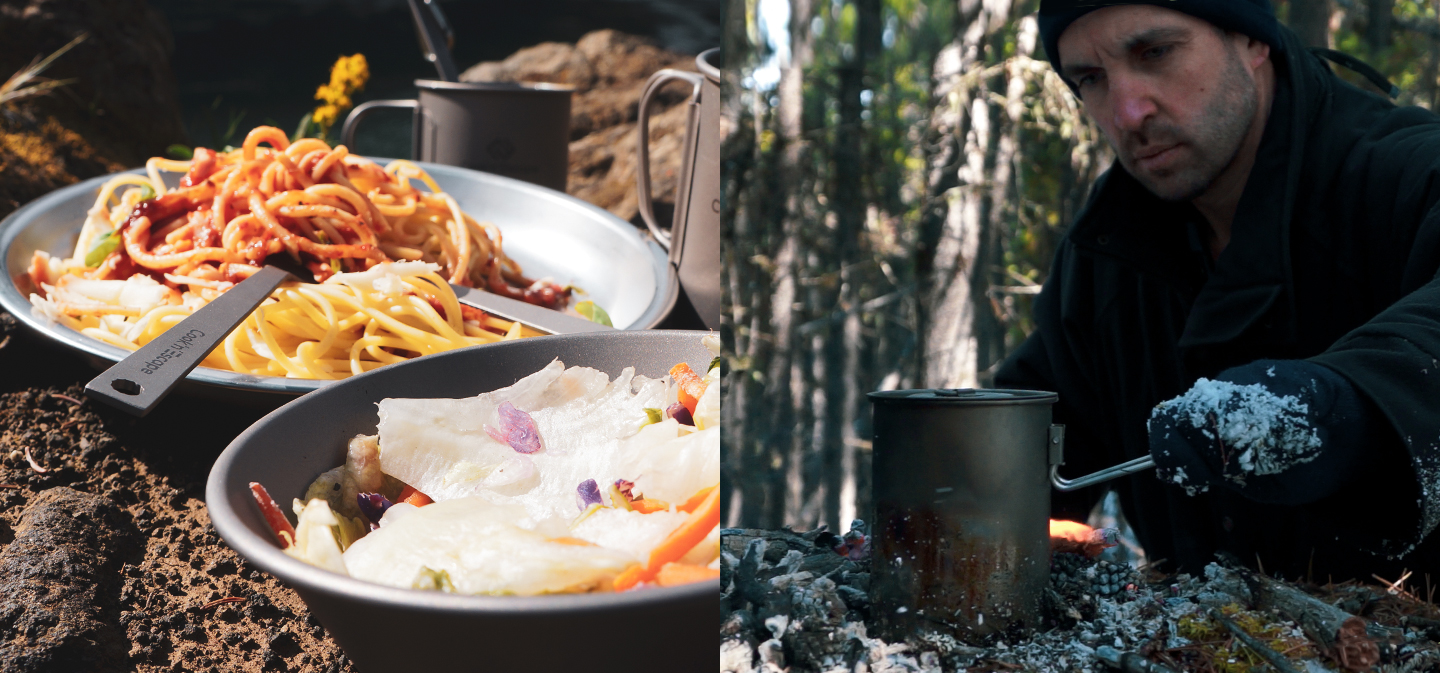 Damien says:"Our design choices are tied to one of the wildest place on Earth: the Yukon. It is a mountain wilderness where adversity is everywhere: bitter colds, clouds of hungry mosquitoes, roaming bears, remoteness. In such a place, unreliable equipment is more than an irritant; compounded by the ripple effect, it can threaten one's life. That's why we decided to provide survival-grade cookware and drinkware designs for outdoor travelers; we wanted them to feel confident, yet prepared, to venture into the wilderness.''

"OUR PERSONAL DEVELOPMENT MISSION IS TO MAKE PEOPLE FEEL
CONFIDENT AND PROUD TO VENTURE IN THE WILDERNESS. WE ENCOURAGE
OUTDOORS LOVERS TO STRIVE DAILY FOR MORE WISDOM AND MASTERY."