OUR STORY
STAY WILD, RAW, READY!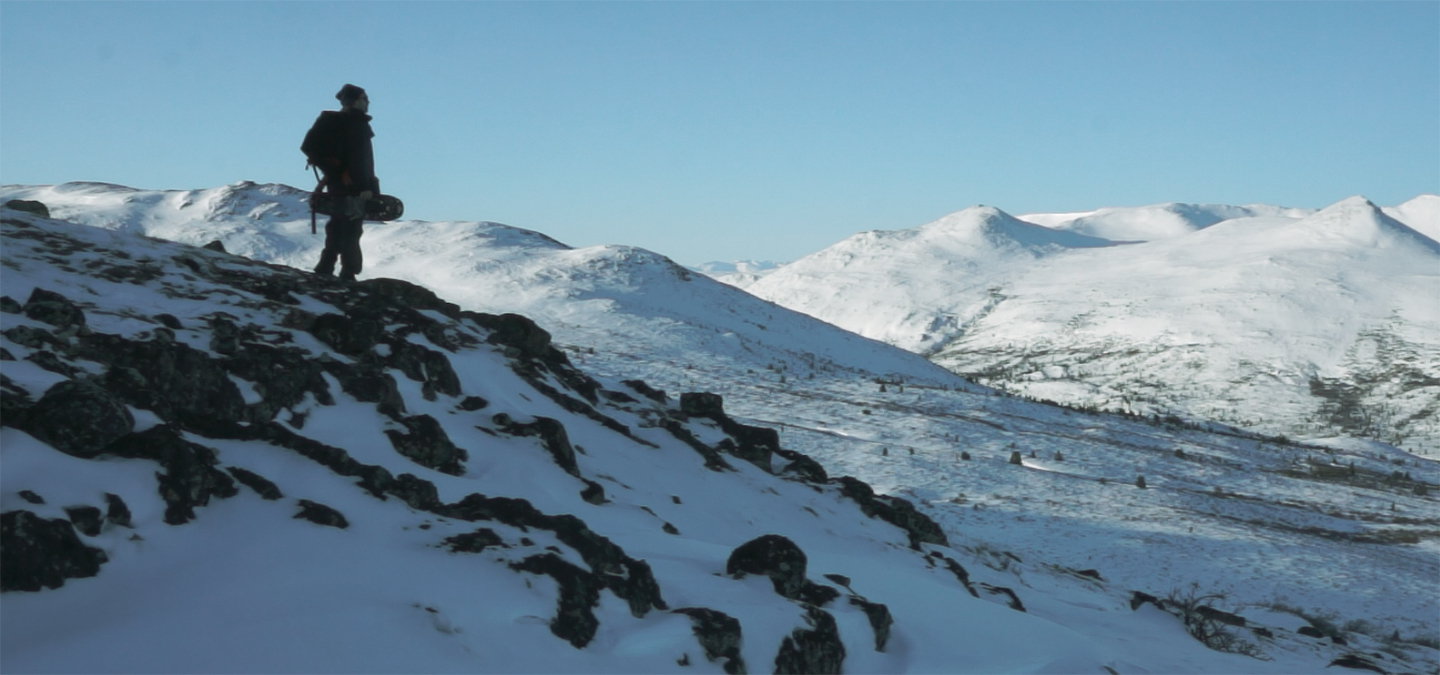 Cook'n'Escape brand provides survival grade cookware and drinkware for outdoor people. More than lifestyle, we create tried-and-true outdoor products with a twist, and we make people feel confident and proud to venture in the wilderness. Titanium gear is our favorite, because it reflects our passion and values.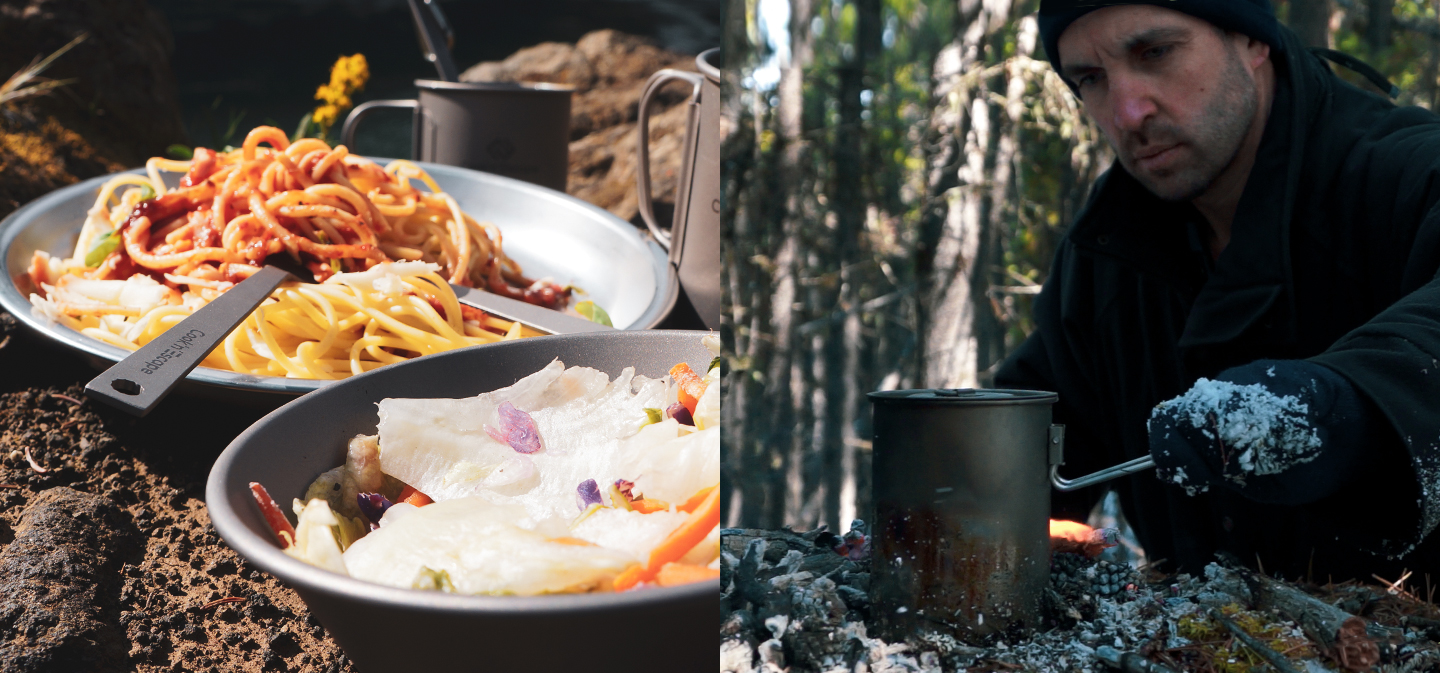 When spending some time in the wilderness, it's laughably easy to pick out situations that were difficult and grueling – bitter colds, clouds of hungry mosquitoes, roaming bears, remoteness. In such a place, unreliable equipment is more than an irritant; compounded by the ripple effect, it can threaten one's life. That's why we decided to provide survival-grade cookware and drinkware designs for outdoor travelers; we wanted them to feel confident, yet prepared, to venture into the wilderness.

"OUR PERSONAL DEVELOPMENT MISSION IS TO MAKE PEOPLE FEEL
CONFIDENT AND PROUD TO VENTURE IN THE WILDERNESS. WE ENCOURAGE
OUTDOORS LOVERS TO STRIVE DAILY FOR MORE WISDOM AND MASTERY."