COOK'N'ESCAPE Titanium Utility Cutlery 3 Pcs Set, Super Strong Ultra Lightweight Knife Fork Spoon CA2005
Free Shipping on U.S. orders.

Processing time: within 48 hrs.
Click GO TO BUY to shop on our ecommerce platform.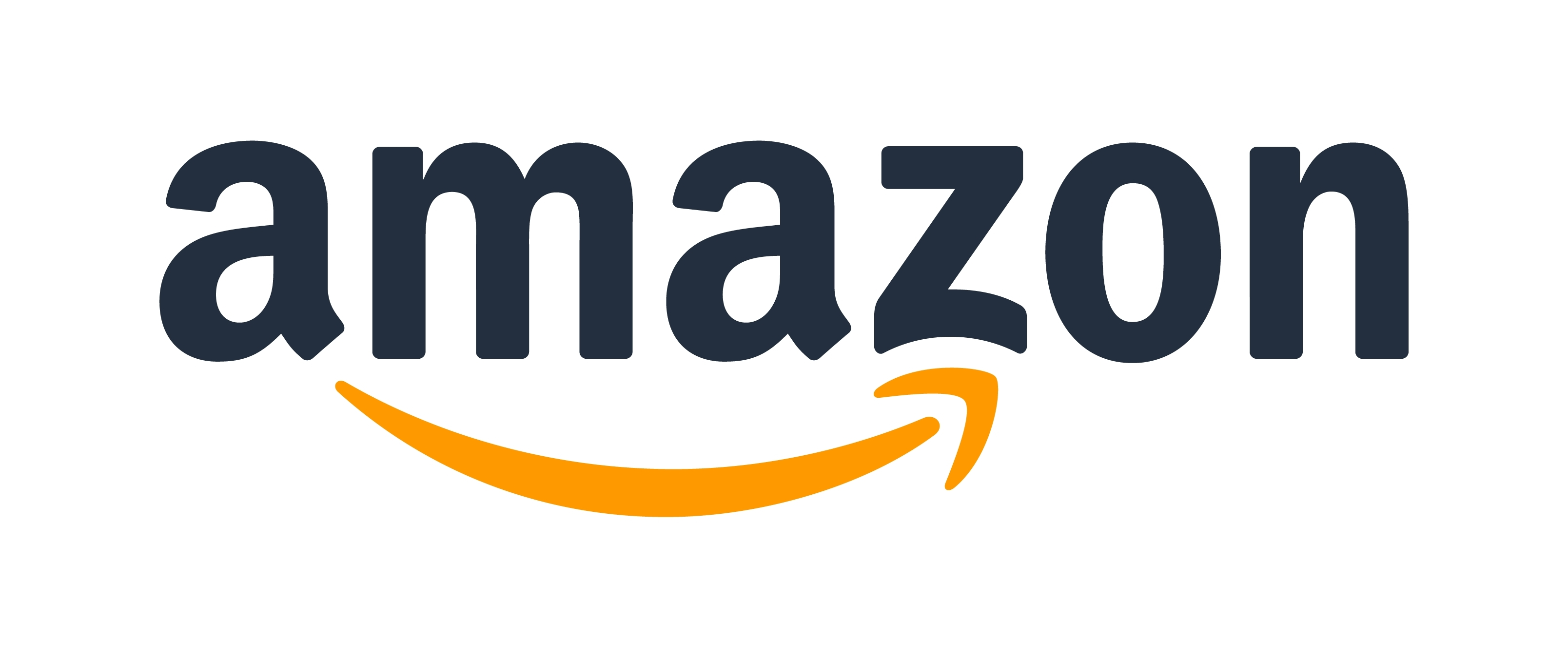 Super Strong & Ultra Lightweight - COOK'N'ESCAPE 100% Food Grade Travel Utensil Cutlery Titanium (Ti) is very sturdy, lightweight & easy to handle. Only weights 0.12lb/ 55.8g in total weight. You get a Camping Knife Spoon Fork in this camping utensil set. The knife is 6.88", spoon is 6.29" & fork is 6.29" in length. It comes with Carabiner clip, you can be use solely as a key carrier or to hold things.

Tough Titanium 3-Piece Camping Cutlery Set - The thick is 0.2cm, thicker and will last longer than other brands, better finished with cutlery that you can really use while eating. Although super light, titanium is also strong and durable enough for all your food needs.

Waterproof Cloth Case - The case keep them safe & away from water, dust & contamination. They are resistant to Acid, Alkali & Never Rust. And the back is black mesh fabric design, which is convenient for the item to dry naturally in the bag.

Reusable, Dishwasher Safe, Perfectly Clean & Fingerprint Removal - These Camping Spoon Knife Fork are Corrosion & High Temperature Resistant. The Reusable Utensil are Dishwasher Safe , these Env-Friendly Camp Utensils set are not toxic, non-allergenic, odorless. Brushed and polished, it is beautiful and tough, easy to clean as well. Special high temperature fingerprint removal, no fingerprints left after use.

Titanium Utility Cutlery Set , Take Them Everywhere - Not only just good for Camping , as they comes with a waterproof drawstring bag that makes it easy to carry during travel, work or even to picnic with the family. Perfect Outdoor Cutlery Set that you can use at home or carry them to wherever you like. They work perfectly as travel cutlery sets or daily utensils for adult, student, kid and hiker.
Processing Time
Within 48 Hours
Shipping Time
7 - 14 Business Days
Packed Size
2 x 8.26 in (5 x 21 cm)
Spoon Length
6.3 x 1.3 x 0.08 in(160 x 33 x 2 mm)
Knife Length
6.9 x 0.7 x 0.08 in(175 x 18 x 2 mm)
Fork Length
6.3 x 0.98 x 0.08 in(160 x 25 x 2 mm)